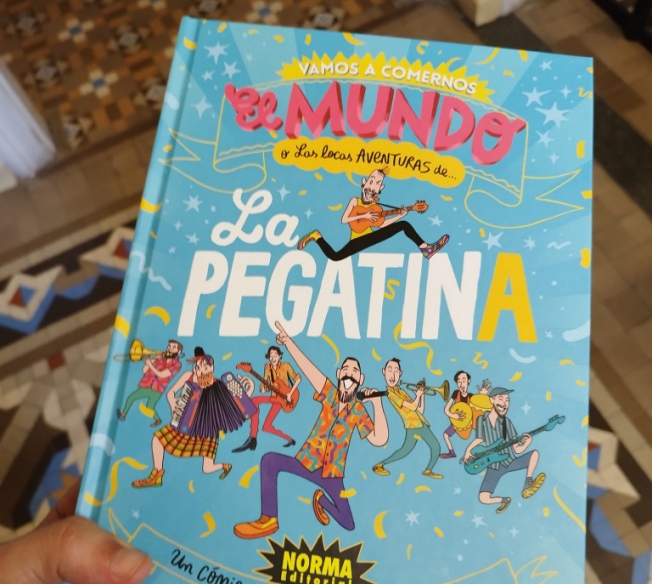 13.Sep.2023
Afteer almost two years working it, here it is!!! To celebrate 20 years of touring around the globe, a real comic with the real stories of what really happened all over these years. And it's hilarious!!
Lluc Silvestre wrtoe it, Mr.Ed illustrated it and Norma edited it.
You can order it online.